Due Diligence Inspections and Reports for Electrical Systems



We inspect and evaluate electrical systems to determine if the electrcial system will meet your present and future needs, before you buy or rent it.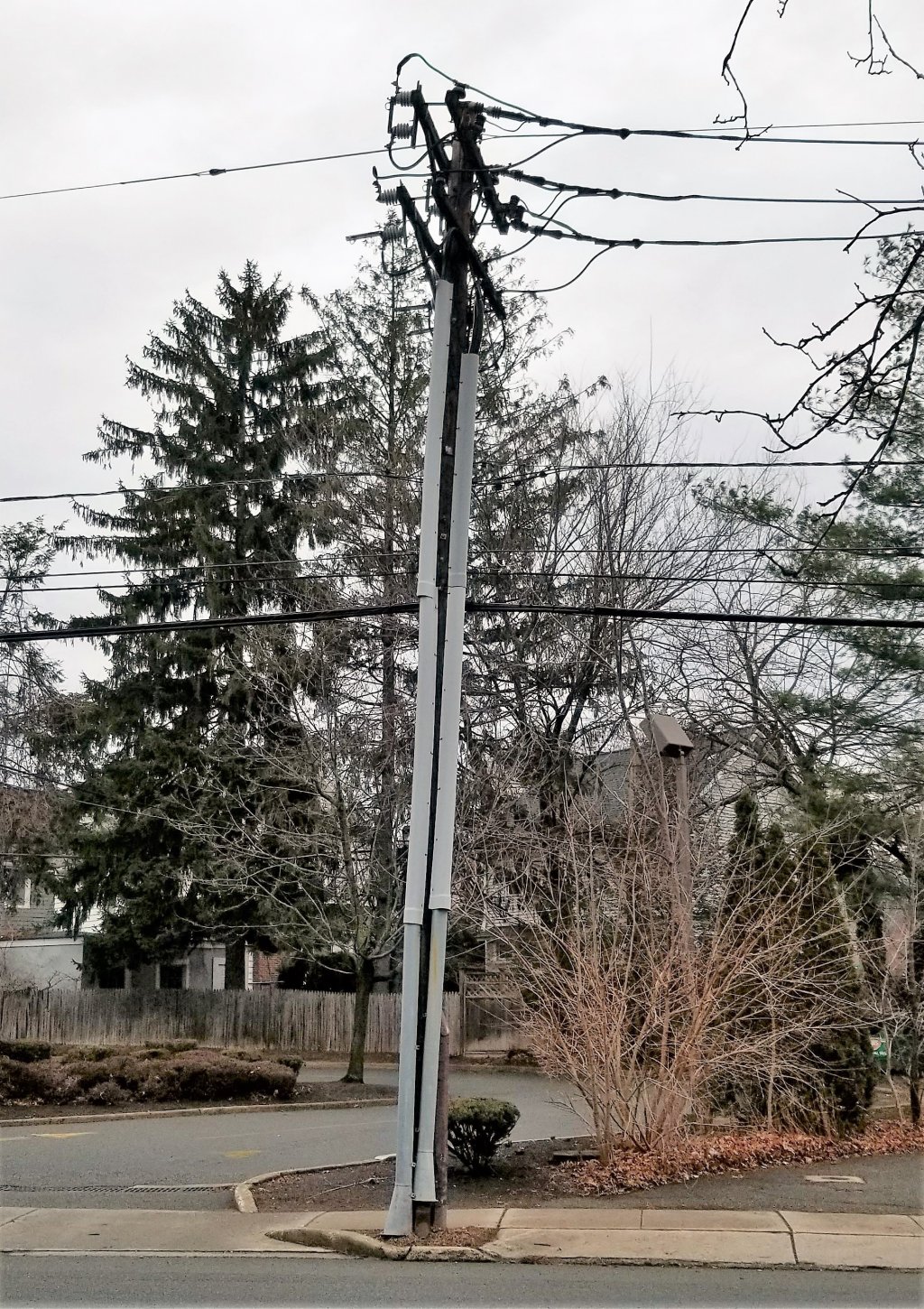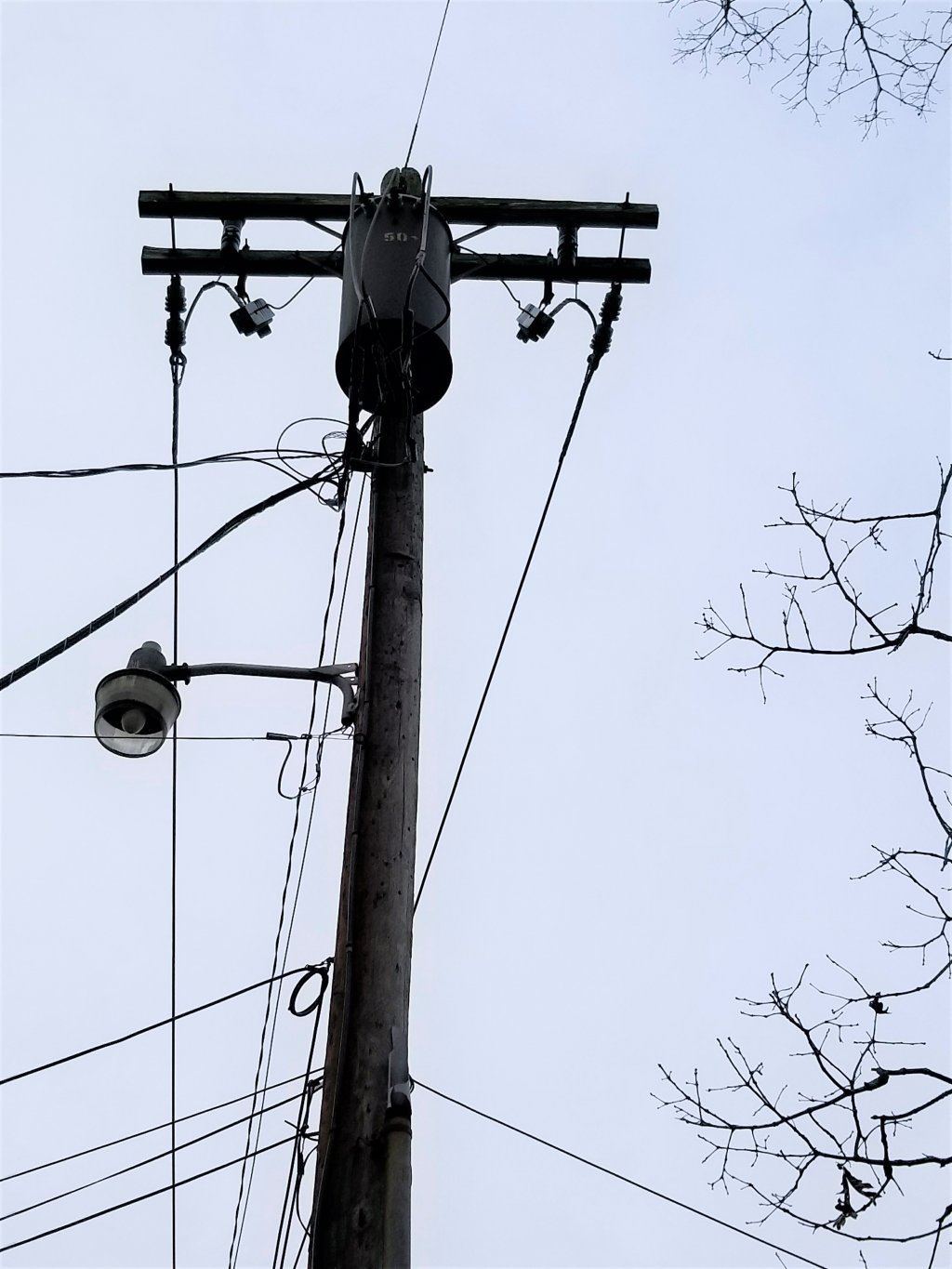 Consider the following scenario:

Your firm has an opportunity for a terrific contract, provided that you can relocate to a larger facility and get operations going within the next twelve months. The timetable to relocate is tight but believed doable.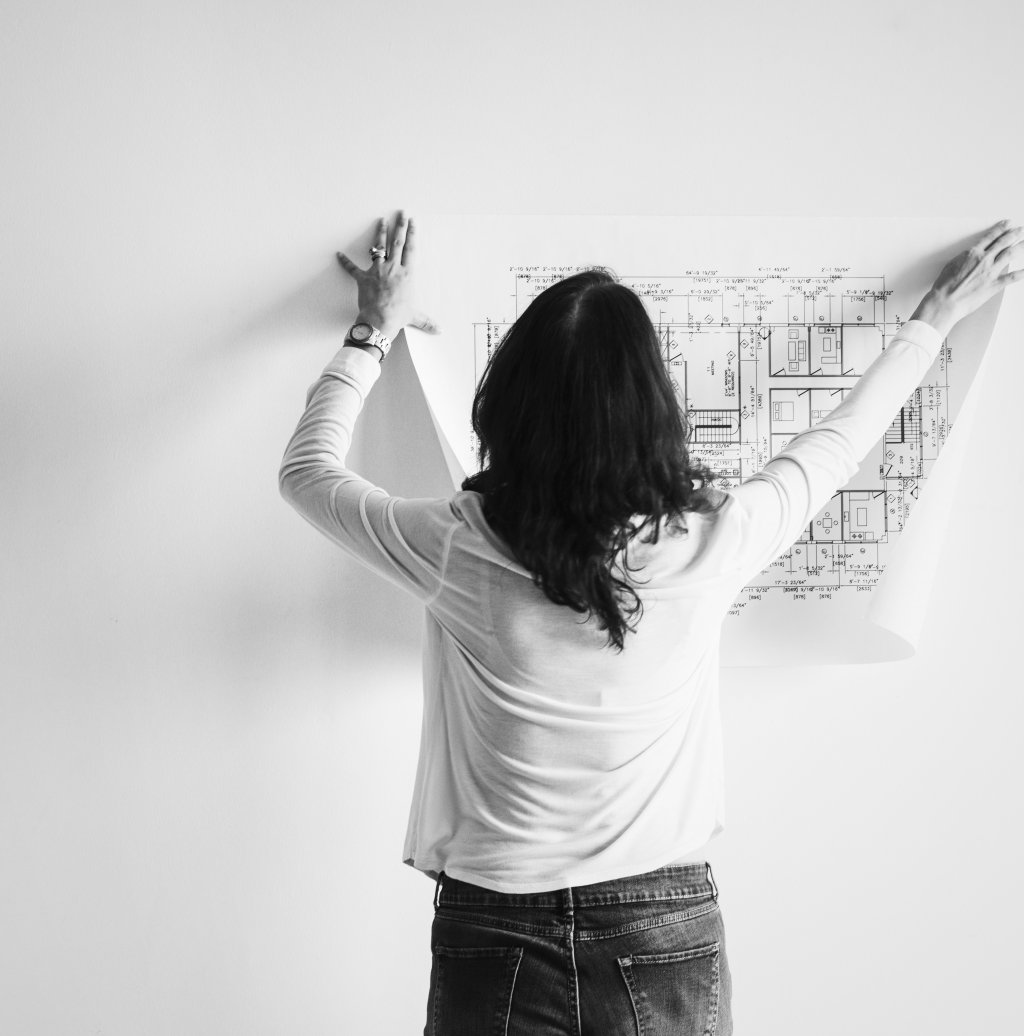 You find and procure the perfect building in the perfect location. An architect is hired to create the floor plans, then a contractor is hired to perform the renovations shown on the architect's plans.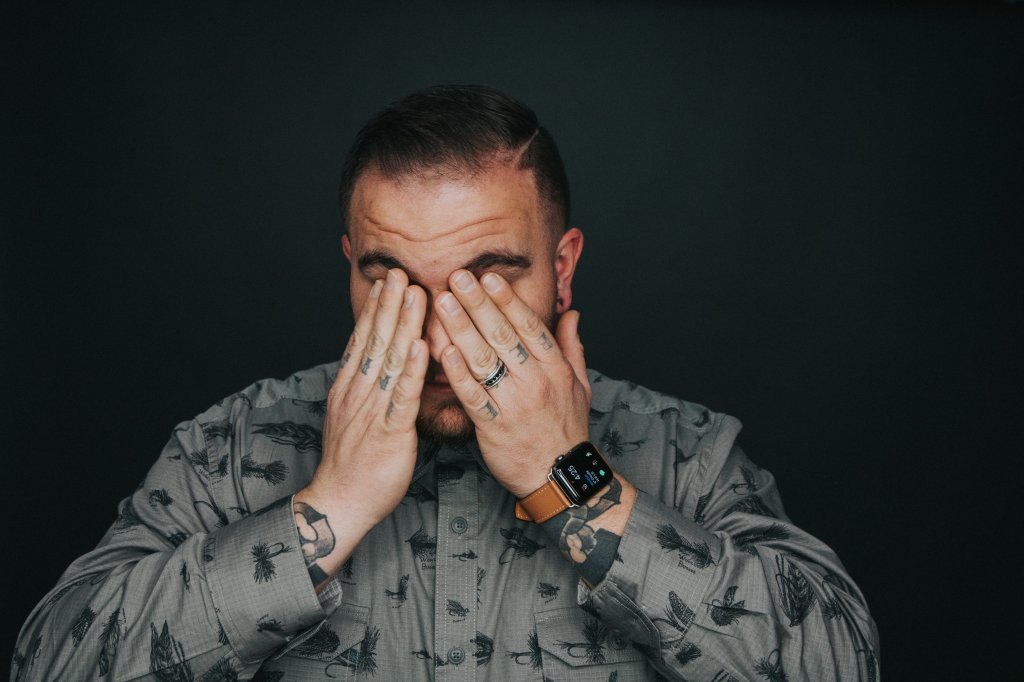 When the electrical contractor looks at the electrcial service, your progress comes to a screeching halt! The incoming electrcial service is not compatible with your facility equipment; it is the wrong size and voltage type. It is not possible to modify and upgrade the utility service in time to meet the contractural deadline.
Include electrical evaluations as part of your due diligence to avoid costly oversights

Include an engineering evaluation of the site before you take the property to be sure the electrical system will be sufficient, or can be improved in time, to meet your needs.

We provide detailed reports that are written in every day language. You will not need an engineering degree to understand our findings.